Sober Recovery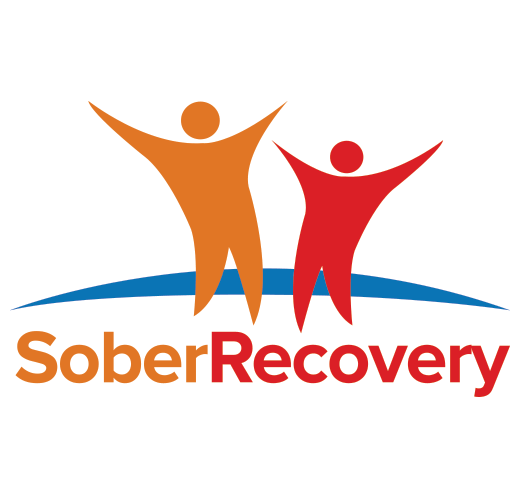 https://www.soberrecovery.com/images/og-image.gif
250
250
https://cimg2.ibsrv.net/cimg/www.soberrecovery.com/250x250_85-1/234/TiffanyHunsley_crop-179234.jpg
"My illness had progressed to a level that I ended up delivering a child that had been prenatally exposed to methamphetamine."
Age: 46
Founder and Executive Director of Recovery Is Happening
Sober since July 2004
Currently living in Rochester, MN

Tiffany Hunsley is a recipient of the 2016 SAMHSA Voice Awards. She is the founder and executive director of Recovery Is Happening, a recovery community organization that envisions a place where long-term recovery is effectively supported, integrated, and nurtured.
This year, the theme of the Voice Awards was "Strengthening Families Through Hope and Help." In celebration, SoberRecovery will be releasing an exclusive interview with each of the winners every Friday for six weeks.
Below is our interview with Tiffany Hunsley.
Currently, you are currently a mother of four. How would you describe your past experience of active addiction and being a mom?
I had my first child at the age of 18. When I found out I was pregnant at that time, I was able to abstain from using chemicals and deliver a healthy baby. The same with my second son five years later—I was able to abstain from substances and deliver a healthy baby. But in 2003, when I was pregnant again, I was no longer able to abstain from using chemicals at that time. So during the time between my 25-year-old and my 14-year-old, I was still in active addiction. My illness had progressed to a level that when I was pregnant years later I was not able to abstain from using chemicals and I ended up delivering a child that had been prenatally exposed to methamphetamine.
So what was instrumental to you in getting into recovery?
I got the education on the disease of addiction in inpatient treatment, but I believe that was kind of the discovery phase. I think the recovery phase really happened when I entered the drug-court system that introduced me to this vibrant recovery community that had been in the town that I live in this whole time. It's all behind closed doors and in church basements, and so I never knew it existed. And, to me, it was like this was so simple all along, and I just felt like I didn't know anything about it because it's so anonymous.
Do you believe one of the key factors of long-term recovery is community?
Absolutely. It's absolutely community. I believe that when I began to feel a part of my community, I wanted to do more to support that community. I think also I had a deeper conscience when I did something that was inappropriate—I felt more accountable to that community, maybe because I felt a part of it.
So what is one thing that you feel needs particular public attention in your line of work?
Parents who are involved within the child protection system who have substance use disorders and end up having their children placed in child protection. Currently under federal guidelines, a parent has a 6 month to a 1 year time window to get well and established in order to get their children back or their parental rights are often terminated. But I see too many families that need more time than that. I mean, we're talking about an illness and they've had it many years, yet they're only given one year to get well. I've had mothers who have been found dead from overdoses because having their parental right taken away from them progresses them back into their illness instead of helping them and giving them more time.
And what are your suggestions then in changing that?
At Recovery Is Happening, we're really looking at enhancing the recovery-oriented system of care by creating a parent recovery partner model. So when a family is known to have substance use challenges and they're involved with child protection, they would be offered a parent recovery partner. And that would be someone who was trained as a recovery coach who had also navigated systems themselves. Instead of just referring them to go into these places, they would actually have a mentor and partner that would help walk them on that journey.
How has your experience as a mother been since in recovery?
My children are my greatest teachers. I think that God blessed me with their lives so that we would have an opportunity to grow and have a different journey here. I also believe that my addiction had a huge impact on their mental health. And I also believe that my recovery has had a huge impact in their recovery. And I believe that, as a family, we continue to heal and are able to seek the services that we need together. And I think that that will continue to make a brighter future for all of us.
Would you like to be featured in our Recovery Hero of the Week series? Send in your story (500–1000 words) to [email protected] and you might just be selected as our next featured hero. Thank you for spreading the message!