Sober Recovery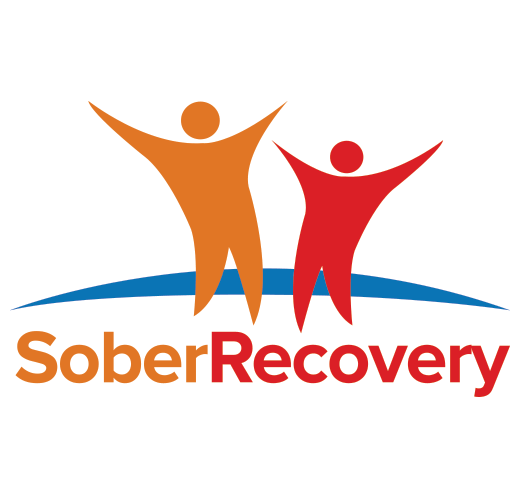 https://www.soberrecovery.com/images/og-image.gif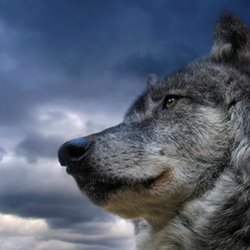 250
250
https://cimg2.ibsrv.net/cimg/www.soberrecovery.com/250x250_85-1/474/SOBERWOLF1-121474.jpg
"I was admitted to the hospital on and off and nothing seemed to stop me—not even when I set my bed on fire falling asleep drunk with a cigarette."
Age: 33
Husband, son, uncle & friend
Sober since July 2013
Currently living in London
As a young boy I was completely anti-drugs and alcohol. Having grown up in a family of drinkers and having been around alcohol, I used to think to myself "I'm never going to drink." It seems I have come full circle now.
As a teenager I had a few encounters with alcohol. At 16, I worked on a construction site and I remember one day I tried to "be a man" and got completely drunk. In these years I was more of an "occasion's" drinker, like if I went out for a birthday or during Christmas, etc.
When I moved home, drink and drugs slowly crept into my life. All of sudden I was separated from the friends I had grown up with and the life I had always known. I felt alone, isolated and disconnected. However, it was after my mum's passing that my drinking completely spiraled out of control.
I started doing coke and drinking a small bottle of Vodka. Sometimes the coke would make me edgy so I would drink a bit more to try and get rid of the edge. Though I gave up coke in 2012, the amount I was drinking continued to go up until I was drinking a liter or sometimes more per day. Eventually, I was drinking 24/7 and would be blackout drunk.
One day while I was drunk and vomiting blood yet again, I decided to call the AA helpline. My mum had been in AA and my sister who was sober about 1 year at the time was on the program. When the local AA volunteer called me back, I was being seen by the paramedics who took me to the hospital. We talked during my stay at the hospital and eventually he took me to my first meeting and became my sponsor.
However, I struggled throughout this 3 month period between phoning AA and actually becoming sober. I would stop drinking for a week and then start again. I was admitted to the hospital on and off and nothing seemed to stop me—not even when I set my bed on fire falling asleep drunk with a cigarette. My girlfriend and family thought that would be my "rock bottom" but it wasn't. I came out from the hospital after detoxing and the first thing I did was go to the shop and buy a bottle of alcohol.
There wasn't a major catastrophic event that finally stopped me from drinking. I just woke up one day and said, "I've had enough." My girlfriend had moved out and my family tried to help at first but didn't know what to do with me in the end either. Enough was enough. Today, I am almost two and a half years sober and stronger than ever. Although I did attend AA for the first year or so of my sobriety, I eventually realized it wasn't for me. Then in August 2014, 13 months sober, I found SR which has been pivotal in my life.
I have become a new man in sobriety. My relationship with my girlfriend and family has healed and grown. My eldest niece is able to turn to me for help and support and I can afford to help her with shopping when she's running low. I have become someone who can actually be relied on and trusted. In fact, one of my happiest moments was being able to look after my little niece on New Year 's Eve while my brother and his girlfriend went out for the night. I've taken college courses, bought new things for my home (a new oven and king-sized bed)…and then there's food! I'm able to eat food again and enjoy it! I now take joy in the little things in life like feeding and watching the birds in my garden and reading. In other words, I appreciate life again.
I'm not going to say recovery is easy. Of course I have my bad days like everyone else, but I keep moving forward and staying dedicated to my sobriety along with trying to help and support those who want to quit drinking/drugs and stay sober in the process.
Would you like to be featured in our Recovery Hero of the Week series? Send in your story (500–1000 words) to [email protected] and you might just be selected as our next featured hero. Thank you for spreading the message!