Sober Recovery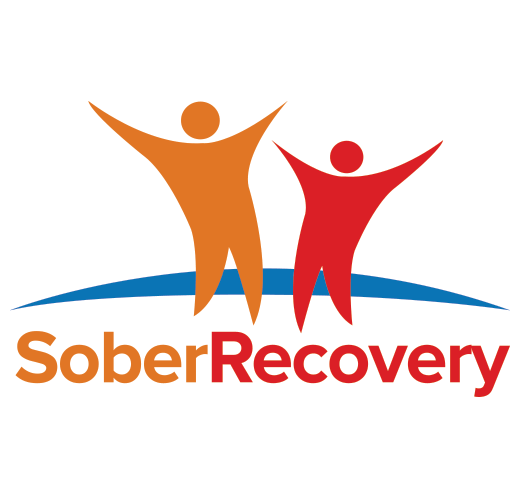 https://www.soberrecovery.com/images/og-image.gif
619
412
https://www.soberrecovery.com/images/qna619x412.png
I think a loved one has a drinking problem. What do I do?
If your loved one's drinking is having a negative impact on you, your family or other loved ones, then it's safe to say he or she has a drinking problem. Unfortunately, your loved one is the only person who can make a choice to get help. But that doesn't mean there is nothing you can do. You can certainly let your loved one know that you are concerned and share information on where to go for help. Some people may be able to stop once they realize they are drinking too much – many others need help and support. Many people find Alcoholics Anonymous meetings to be of great help. Others use programs like SMART or Celebrate Recovery while others find working with a counselor or an addiction specialist to be helpful. There are many ways your loved one can get help and support – just try to remember that you cannot love or shame them into it.

The best action you can take if you are impacted by someone's drinking is to find support for yourself. You can also seek out others who are going through the same types of problems. There are many different types of support available for friends and families of those with drinking problems. Just as there are programs for those trying to stop drinking, there are also similar programs for friends and family impacted by those with a drinking problem. The Friends and Family Forums at SoberRecovery also provide lots of information and support.
Greeteachday
Family member of addict
The most important thing you can offer your loved one is unconditional love and support. Mind you, this is not to be confused with enabling their habit by providing them with the means to continue. For children especially, having their parents' help in recovery is crucial. Speak to your child calmly and clearly about your concerns. In many cases, especially with adolescents, they will be dismissive and unwilling to entertain the idea of being a drug addict as it's a very overwhelming thing to come to terms with. When it comes to minors still under your care, you may need to lay down the law and take away privileges or even basic necessities until they agree to see a counselor.

Reach out to others for support. Contact your child's teacher or doctor or a rehabilitation counselor for further help and instruction on perhaps staging an intervention. Above all else, remember to always communicate to your child that you're doing this because you love them.
M. Lujan, Recovery Support Staff
Non-Profit Behavioral Health Center
One of the most difficult things to experience is watching a loved one suffer or self-destruct. Many times your loved one will be unwilling to recognize or admit that they are having problems with alcohol. This is known as denial. If you have gently confronted your loved one and have still been unsuccessful in getting them to consider their problem, consult a professional such as a counselor, local treatment program or an Interventionist. Your loved one does NOT have to hit rock bottom before he or she can be helped.
Outreach Representative, Summit Estate Recovery Center
www.SummitEstate.com
If you or someone you know is seeking help from addiction, please visit our directory of treatment centers or call 800-772-8219 to start the path to recovery today.