Sober Recovery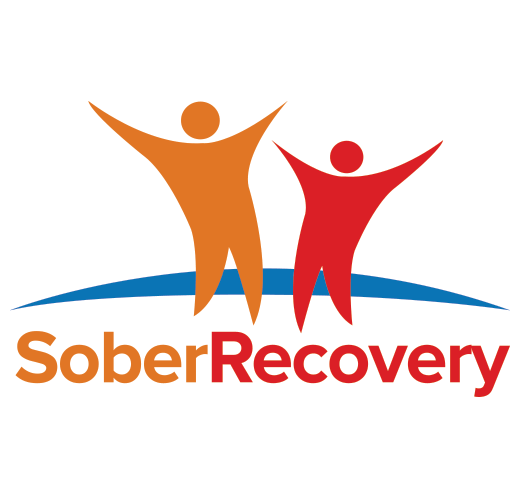 https://www.soberrecovery.com/images/og-image.gif
619
412
https://www.soberrecovery.com/images/qna619x412.png
My loved one is currently in treatment. What role should I play in his or her recovery?
Those in recovery have great emotional and psychological needs. Often, they are afraid, confused and have anxiety about the future. With this in mind, the greatest way that a loved one can be supportive is to be a good friend. Be there for them when they need to talk about their feelings. Listen to their concerns. Show that you care through kind words, loving smiles and warm hugs. Although these are easy gestures, they can go a long way with someone who feels uneasy about the future. You might also be encouraging by validating your loved one's decision about treatment. And if you wanted to provide extra support, perhaps you might take care of a few life details that your loved one cannot do while in treatment. For example, you might pay that gas bill or water the plants. Lastly, if it were appropriate, you might want to attend family therapy with your loved one. Many recovering addicts find that some of what contributed to their addiction are the dynamics within their family. Your participation in family therapy could also be a great support for the person you love and care for. In general, your loving support is the greatest gift you can give your loved one while he or she is in treatment.
Certified Empowerment Coach, Vantage Point Recovery
vantagepointrecovery.com
For any individual who has a loved one currently engaged in treatment it is important to provide unconditional support, reassurance, and create an open line of communication during the entire process. It is critical that the loved one knows that you are there for them during this challenging time in their life and that you will be present and available during their times of ups and downs. At times the individual may want to quit the process and go back to their previous lifestyle but, as the loved one in their life one, you can provide motivation and encouragement until the person reaches their desired goal. The goal is to not only achieve recovery but maintain recovery through relapse prevention and the support of a loved one can greatly help increase the likelihood of success.
Abimbola Farinde, Licensed Chemical Dependency Counselor
Private Practice
If you or someone you know is seeking help from addiction, please visit our directory of treatment centers or call 800-772-8219 to start the path to recovery today.