Sober Recovery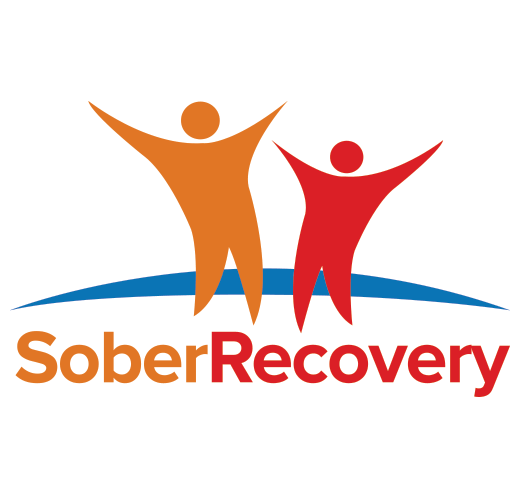 https://www.soberrecovery.com/images/og-image.gif
https://cimg0.ibsrv.net/cimg/www.soberrecovery.com/619x412_85/400/Loss-of-friend-119400.jpg
619
412
619
412
https://cimg0.ibsrv.net/cimg/www.soberrecovery.com/619x412_85/400/Loss-of-friend-119400.jpg
It's a weird feeling you get when you find out that an old friend has passed.
When my sister called to inform me a few months ago that one of my closest friends had passed, my emotions reached a certain amount of grief that I can hardly describe. A couple weeks later, I received texts about two more friends who had passed away. Both had suffered at the hands of substance abuse. At that point, I didn't even know how much more I could take.
Even though I was sober, these friends were more than just people I once used with. We went to school, shared secrets and spent what seemed like endless enjoyable hours together. Now, it was hard to believe that these same individuals no longer existed. Whether or not I have seen them in the past few months or years, losing them still hurts because these people were once near and dear to my heart.
Grieving for Someone You've Already Bid Goodbye
When we lose a loved one who isn't associated with your past substance abuse, it's normal to go through the typical five stages of grief: denial, anger, bargaining, depression and acceptance.
However, in my experience, losing friends from my past life is a whole different ballgame. After all, it's hard to feel connected to them and their lifestyle in the same way we did before because, the truth is, we've already moved onto a new life. In other words, we have made changes that no longer associate us with these individuals and while we once saw these friends on a regular basis, we've chosen a path that no longer includes them. We still hurt and grieve, but it may take on a different course.
Here are the five stages that I went through while processing the death of my past friends that finally led me to reprieve.
1. Sadness
Someone I was once very close with had passed and of course this made me sad. While the feeling may not have consumed my life, it did hit me in a way that is difficult to describe. I felt even more remorseful at the thought of what their families were going through, since all three of them were considerably young.
2. Relief
Death is a sensitive subject. In no way was I relieved that my old friends had passed. In fact, if it was in my power, I would have done anything to help them find relief through a program or another channel that would keep them alive. Unfortunately, all of that was out of my control. My relief was knowing that, having struggled in the pits of substance addiction myself, at the very least they're suffering was over and that they were now in the hands of God.
3. Gratitude.
While it's unfortunate that a life had to be lost at the cost of substance abuse, each and every death of a friend made me see things in perspective. It made me feel enormously grateful for my own life and recovery, especially at the thought that I, too, could have suffered the same fate. Looking back, I also felt thankful I got to share wonderful times with them even if they have gone a bit too soon.
4. Empathy
I've walked the same path as my friends and I can't help but recognize how close I was to being in their shoes. I remember what it's like to want to quit but not be able to; to want to die just to end the suffering that comes with substance abuse. To this day, it takes a bite out of me knowing that I wasn't there to help. I have to remind myself that the fact I wasn't may have saved my own life, but it still doesn't lighten the feeling. It hurts to knowi exactly how they were feeling in addiction, because not too long ago, I was feeling those same emotions.
5. Reminiscence
Lastly, I reminisced. Sometimes, it was good; other times, it was not. I think of the good times we had—staying up until 2 a.m. driving around town blaring Regina Spektor songs, meeting for the first time at a church group, learning that one of them had his name in the credits of an actual movie. As long as I don't forget where I could have ended up, I think it's okay to reminisce.
Yes, these friends were friends from a life that I no longer live, but this doesn't mean that I mourn the loss of their lives any less. I am glad that these people were in my life at one point and left memories that still make me smile today. If you or your loved one suffers from addiction, the right treatment program can change the course of your life. Here's a list of treatment centers to help you get started.