Sober Recovery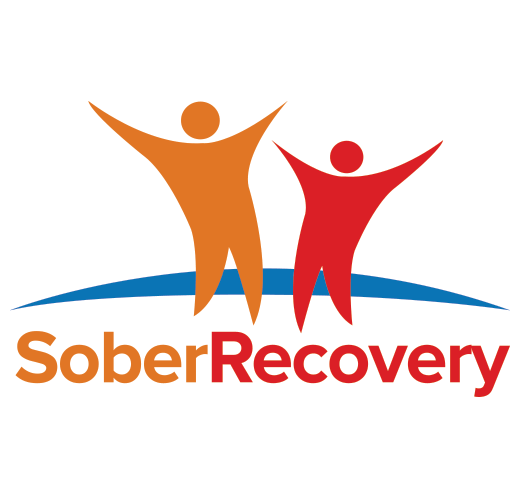 https://www.soberrecovery.com/images/og-image.gif
https://cimg0.ibsrv.net/cimg/www.soberrecovery.com/619x412_85/820/Bucket-List-31820.jpg
619
412
619
412
https://cimg0.ibsrv.net/cimg/www.soberrecovery.com/619x412_85/820/Bucket-List-31820.jpg
Remember the movie "The Bucket List"? It really is an inspiration to set some goals for yourself that you'd like to accomplish before you "kick the bucket." All too often we get into the day-to-day grind with work, family and chores that we can easily forget that life is passing us by. Are we really enjoying the journey? Are we challenging ourselves? Doing things that we love and trying new things?
If not, why?
Making a bucket list is fun and though I've made them before, it's easy to forget what I want to do when "regular" life gets too busy. I am determined to take my bucket list, print it out and tape it at several locations in my home so that I don't forget about my goals. I am also keeping track online at BucketList.org. I encourage you to do the same.
So sit down and start making a list of the things you'd like to accomplish in your lifetime. These can be things done within the next year or over the course of many years. Feel free to change your list up every once in a while, as people do tend to change over time. As for my bucket list, it is never complete since I'm always adding to it, but here's a look at what I want to do this year and beyond:
Things to Do
Go whitewater rafting
Learn to play the piano
Learn Italian
Learn Spanish
Get six-pack abs
Get a book publishing deal
Ride in a hot air balloon
Buy a rental house
Take a yoga class
Meditate with a monk
Buy a dirt bike
Perform a spoken word poem
See a country star perform
Leave a $100 tip to a waitress or waiter
Places to See
Go to Europe
Explore the Grand Canyon
Explore Charleston
Explore Asheville
Stay in a treehouse
Roadtrip out West
Visit New Orleans
Paddle through a Medieval town
Go on an Alaskan cruise
Now it's your turn! What's on your bucket list?