New Here :)
Member
Join Date: Jun 2014
Location: Australia
Posts: 32

New Here :)
---
Hi everyone, I've been lurking here a while and getting many great tips for beating this addiction once and for all. AVRT has really clicked with me and I feel like there's no turning back!!
I've on my 13th day sober today and feeling really fantastic.
I've been eating, resting a lot and taking lots of vitamins and of course recognising when my AV creeps up to try and make me drink again.
It really does come up with some stupid reasons haha!! It's getting easier not to take those thoughts seriously and actually laugh a little at it's pathetic attempts

Hope you are all going well today. Any tips or advise on what worked for you is much appreciated.



Welcome to the posting side of SR, MeeFreee, and congratulations to you on your choice of sobriety and making your final decision about continuing to use alcohol. There is a certain amount of badassery to AVRT as you know, and this means you oughta consider a special hat.
Something like this maybe?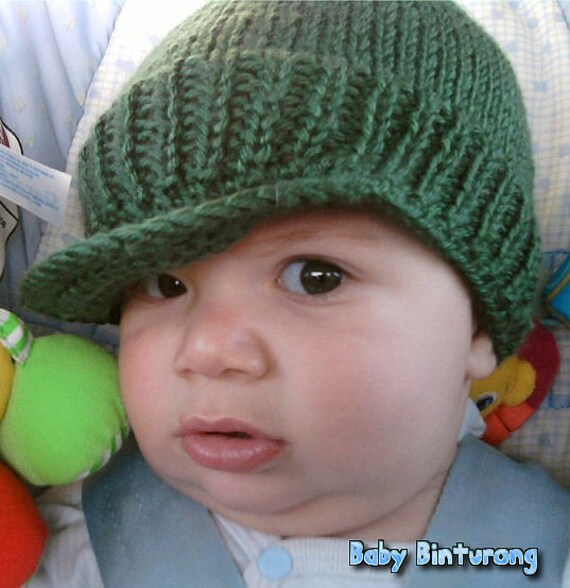 There is a lot of information about AVRT here on this forum as you are finding out. Settle in for some great reading about how others have used AVRT and found their freedom from alcohol addiction. Best to you.
| | |
| --- | --- |
| The Following 5 Users Say Thank You to freshstart57 For This Useful Post: | |
Welcome, free! You will find lots of information and peer support here on the Secular forum. Congratulations on your Final Decision and on 13 days.

Almost 30 days myself and the AV is really pissed!

I don't care.....it feels good to be free and authentically me! AVRT is the only technique that worked to help me stop drinking.

Keep it up
welcome, MeeFree, and congratulations on 13 days and the decision to participate here.
moving from lurking to conversing was and is hugely helpful to me, and it's good to hear you found what clicks for you.
Welcome Mee. Well done on 13 days. One tip I would offer is to reaffirm your Big Plan if you're AV is coming on strong. I usually take a moment, clear my mind and repeat the Big Plan with a lot of thought and emphasis on "never" and "no matter what". I then recognize the AV for what it is and turn my thoughts to other matters.

Have you purchased the Rational Recovery book? If not, you may want to consider doing so. It contains additional, and helpful information. There are copies as cheap as $0.75 US on half.com.
| | |
| --- | --- |
| The Following User Says Thank You to FeenixxRising For This Useful Post: | |
Currently Active Users Viewing this Thread: 1
(0 members and 1 guests)

Posting Rules
You may not post new threads
You may not post replies
You may not post attachments
You may not edit your posts
---
HTML code is Off
---