Never liked intro's LOL
Member
Join Date: Dec 2009
Location: Los Cabos, Mexico
Posts: 34
Never liked intro's LOL
---
I usually skip this part of a forum... but after 45 minutes of trying to come up with a screen name unlike any others I use, and find one that wasn't in use on this board, when the timer went off for the oven, I laughed when I typed in CookiesAreDone and it was available.


My mom is single (in that she doesn't live with her boyfriend of 15+ years), alone, with a large family of insane unsupportive sisters that make everything worse. In the last year my mom went from functioning, to non-functioning.


I'm mid thirties with a family, and we live abroad so it's hard to check on her in person, and literally makes me sick when her phone is off the hook.

I joined this site after coming across a poem written and shared on here from 2005 from another daughter of an alcoholic mother. The entire thread moved me to tears.
Looking For Myself...Sober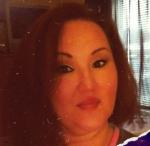 Join Date: Mar 2007
Location: Where the heart is
Posts: 10,209
Hi, Glad you are here. I am an addict. But I grew up in an alcoholic home.
That has to be hard being so far away. But as you have probably already seen. There are forums here for family members.
Hope to see more of you.
Member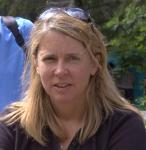 Join Date: May 2008
Location: NY
Posts: 6,608
Currently Active Users Viewing this Thread: 1
(0 members and 1 guests)

Posting Rules
You may not post new threads
You may not post replies
You may not post attachments
You may not edit your posts
---
HTML code is Off
---