Broken
Really good to hear the news V! I'm glad you're taking some steps to learn about taking care of yourself. I go through times of being great at it and then it all falls apart and then I get back on track again.
Member
Join Date: Jul 2010
Posts: 12,667
(((Venuscat)))) just catching up on your thread. I am very glad that you will get to keep your finger, and that must be such a relief to you. Aside from the 'no cancer' part!!!

, of course!
one day at a time. a moment at a time, we can do anything.
love and hugs,
chic
Grateful Member ♥

Join Date: Nov 2012
Location: German Village, Columbus with my love ♥
Posts: 61,441
Thank you beautiful SR friends! ♥♥

Every day I wake up and am grateful for just how very blessed I am.
What a mess I was! Looking back on this thread I am embarrassed...but it's amazing to see how far I have come.

36 days sober, actively working on my recovery, actively working on a new career for myself, and in the best mental and physical health I have been in for a very long time.

I have hope and optimism and faith. No matter how much work I have done myself to make all of these changes, I could never (and would never) have done these things without the love and support here.

As I finished working this morning, I was thinking about this. I happened to glance up and saw "SR" painted on a wall. Really. Amazing hey?

Love Venus xx
Lady Isis,
She of Ten Thousand Names,
Power that births and cures the world,
I pray, shower your healing love
upon all your children,
all the creatures of the Earth.
Isis Medica,
Physician Goddess,
Menouthis the Great Healer,
I pray, wrap your healing wings
around your child in need,
I ask healing for VenusKitty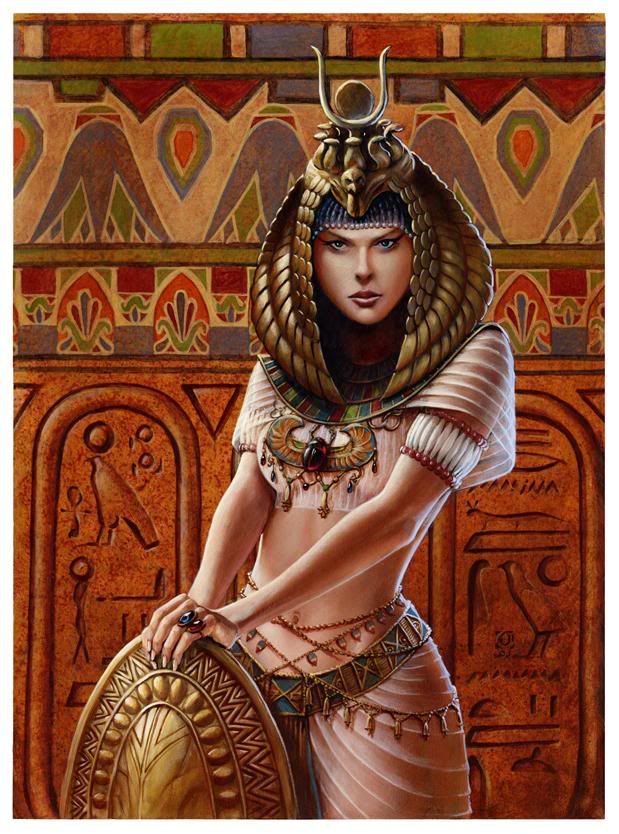 Mother Isis,
Goddess of Goddesses,
Nourishment of All,
I give thanks for your healing,
for your sacred love,
and for your eternal blessings.

| | |
| --- | --- |
| The Following 3 Users Say Thank You to neferkamichael For This Useful Post: | |
| | |
| --- | --- |
| The Following 3 Users Say Thank You to venuscat For This Useful Post: | |
Currently Active Users Viewing this Thread: 1
(0 members and 1 guests)

Posting Rules
You may not post new threads
You may not post replies
You may not post attachments
You may not edit your posts
---
HTML code is Off
---