Remembering Gilmer
I spoke of Granny Pants again today, and of course my first thought went to Kathy. I miss her humour, I miss her faith, I miss her stories and travels and courage.
I have a lovely picture of her on a beach, I feel her there still when I am near water. She lingers here, I believe, in the hearts of all who knew her.
Thinking of you, dear Kathy. You are a huge part of my recovery and I am so grateful we were, and are still, friends.
You always loved tulips, so these are for you. And I planted yellow tulip bulbs in my garden...they shall forever be "the Kathy Tulips".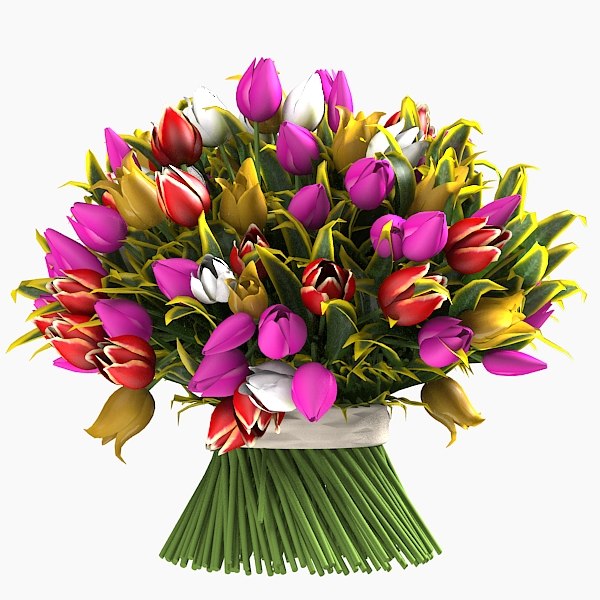 Grateful Member ♥

Join Date: Nov 2012
Location: German Village, Columbus with my love ♥
Posts: 60,701
I know that photo....I have it as well.

And Kathy is helping me to get through all of this.....she somehow infused me with even more strength than I had before we were friends.....hmmm.....I bet you all get that.

If I get down at all, I always think: what would Kathy do. And then I do it.


s xx ❤️❤️
Currently Active Users Viewing this Thread: 1
(0 members and 1 guests)

Posting Rules
You may not post new threads
You may not post replies
You may not post attachments
You may not edit your posts
---
HTML code is Off
---