Sober Recovery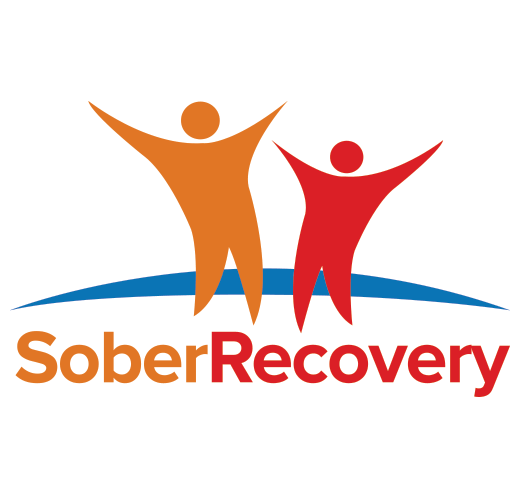 https://www.soberrecovery.com/images/og-image.gif
619
412
https://www.soberrecovery.com/images/qna619x412.png
What if I can't afford rehab?
The decision to enter rehab for substance abuse or addiction is a personal one, but once the individual decides to go they will need assistance and support to start the complex process. The associated cost of inpatient programs appear expensive to many people. However, there are other options that can make drug and alcohol rehab programs more affordable to individuals of various income levels. Some people obtain a private or bank loan, make use of alcohol and drug educational services or seek out addiction counseling. There are also rehab programs that allow split payments to make their services more accommodating to those who are experiencing difficulties meeting the necessary payments for the program.
Amimbola Farinde, Licensed Chemical Dependency Counselor
Private Practice
One of the most common excuses you'll hear an addict say is, "I can't afford rehab." We're no strangers to making excuses but unfortunately, this is often true. Rehab is extremely expensive and if you're like many other Americans, you either don't have health insurance or your insurance plan does not cover these expenses.

However, regardless of how expensive rehab is going to be, you need to know that you cannot afford to not go to rehab. Your life is depending on it. If you have insurance, contact your insurance company. You may be surprised at what they do cover and, if they're unwilling to cover the entire rehab stint, you may only be required to fork over a co-pay.

If you don't have insurance, there is still hope. Try reaching out to every local rehab center in your area and explain your situation. While it may seem tedious, they are going to be direct with you. Even if they can't accept you as a patient, they're likely going to do what they can to point you in the direction of someone who can. In fact, some rehab centers are willing to consider financing options as well. You will never know the answer unless you call and ask for help. If a co-pay or financing payment too much for your budget, remember that the money you would be spend towards drugs or alcohol may cover the costs of your monthly payments. In the long run, the cost of your rehab stay won't come close to the deadly costs of drug and alcohol abuse.

If you're completely incapable of making any payments to a rehabilitation center, state funding agencies are another option. While these centers aren't going to necessarily be the most luxurious, they will do what is necessary to get you clean and sober. The state has set aside a specific amount of funding to cover the cost of certain rehab centers for individuals in your situation who are eager to get help but simply cannot afford it. Check online to see what your local area has to offer.

Remember, rehab is possible for anyone who is willing to seek treatment. If you have the time to find drugs and alcohol, then you also have the time to pick up the phone.
Cassandra Huerta
Sober since October 2012
Understanding the quagmire of health insurance and how it fits in with mental health counseling options can be a headache. Premier mental health providers usually have options for those with financial difficulties. They can help patients figure out insurance specifics such as the types of treatments that are covered as well as the length of time and cost of treatment. Potential patients may also speak with professionals regarding their financial and therapeutic options, which helps take some anxiety out of the process. For those without insurance or with coverage they cannot completely afford, there are payment plans for covering the cost of rehabilitation. In the end, figuring out a payment plan will help the patient focus on getting better instead of stressing over money during an already challenging time.
Outreach Representative, Sovereign Health
www.sovhealth.com
If you or someone you know is seeking help from addiction, please visit our directory of treatment centers or call 800-772-8219 to to start the path to recovery today.