Sober Recovery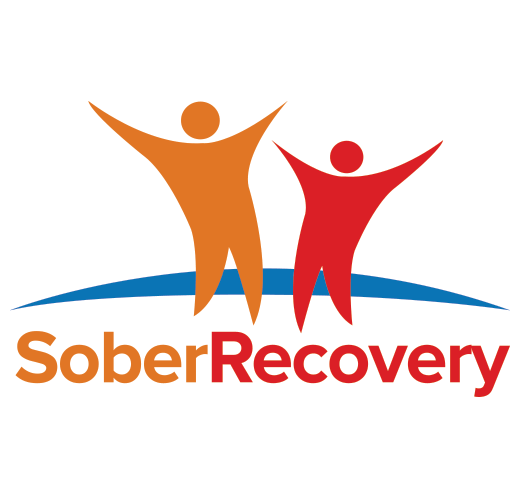 https://www.soberrecovery.com/images/og-image.gif
619
412
https://www.soberrecovery.com/images/qna619x412.png
What are other options besides rehab?
The key to overcoming addiction is self-motivation. You are already aware of your addiction and are unhappy with it, or you wouldn't be considering putting an end to it. However, if rehab isn't the path you want to take, here are some ideas to keep you motivated along the path to recovery.

One technique that I find helpful for myself is, when reaching for a wine bottle, to put the bottle back and fill my wine glass with water. Once this becomes a habit, I end the day sober and feel good about myself, which gives me motivation to do it all over again the next day.

Another trick is to be busy. Don't just sit there and watch a Netflix DVD. Go watch a movie in an actual movie theater with other people around and no booze to distract you.

You can also take a class that really grabs your interest and throw yourself into it. Again, get off your duff and go to a real classroom with real people. Do not take an online class. The very presence of others will help you succeed. Loneliness and boredom are anathema to recovery.

If you relapse, think about the incident and emotions that triggered it so you understand the reasons behind the fall. This will help you avoid the same situation in the future. Forgive yourself, remember how great sobriety felt and get back on the road to a life independent of any substance.

Never forget: you are not alone in your struggle.
Tess Chedsey
Sober since June 2006
Going to rehab can be an expensive decision, with costs often into the thousands. If your insurance doesn't cover the stay or you simply cannot take the required time out from your life, residential rehab may not be a realistic route for you.

So what are your other options?

Outpatient rehab is one alternative to residential rehab. There, you attend a clinic but do not have to stay as a resident. If needed, you are given drug replacement therapy and there are also usually group therapy sessions that you can attend.

Self-help groups such as 12 step programs and SMART recovery is another consideration. AA, NA and other 12 step programs offer a multitude of meetings throughout the world. SMART is a rapidly growing form of self-help treatment that has meetings in most major cities. Such groups offer the ongoing support of fellow addicts in recovery. If you are tempted to relapse you can call a fellow group member to ask for assistance.

Online communities are also a rapidly expanding area of support. Groups such as AA online, Hello Sunday Morning (HSM), Soberistas, Life Ring and Women for Recovery all offer some form of online support for people attempting to quit their substances. In fact, our very own forum at SoberRecovery is one of the largest online communities for addiction and recovery. For some, this is an ideal form of support as it can be accessed from the safety and comfort of your home. The platform also provides anonymity and a truly international community.

Detoxing from your substance is the most difficult part of the process if you are not attending a residential treatment so be sure to speak to your physician about options, as it can be dangerous to suddenly stop your substance (particularly alcohol) without some form of drug replacement therapy.

However, once they've undergone detox, many people find that they are able to fully recover with the assistance of one of the above forms of treatment.
Nina Bradshaw, Mental Health Professional
Mental Health Center
Changing your substance use habit doesn't have to mean a rehab stay. You may find different options that better fit your individual needs and circumstances.

Do you need to get away to truly commit to change in a safe, supportive environment? If so, a retreat stay may be an excellent option for you. A residential stay provides you with structure and perspective as you take a temporary retreat from your everyday life. The benefit of this is you can plan out the life changes you want to make without the distractions of work, school, home or personal responsibilities interfering in your process. You are free to focus on analyzing and changing your self-limiting thoughts and behaviors to more positive, productive options that support both your sobriety and your happiness.

If you have limited time, travel obligations or work constraints, online Skype or home study programs may be a good option for you. These programs will give you the best result if you are self-motivated to work through a program without the structure of a residential stay. You can choose to meet online with an instructor to go over a program together or set up a schedule at home to move through the material by yourself.

Whatever your best choice is, everyone has the power to leave substance use behind permanently. You have the power to change your life. In fact, you're the only one who can!
Outreach Representative, Saint Jude Retreats
www.soberforever.net
If you or someone you know is seeking help from addiction, please visit our directory of treatment centers or call 800-772-8219 to to start the path to recovery today.