Thought id share. Best of luck today!
---
Pain is temporary.
It may last a minute,
or an hour, or a day,
or a year, but eventually
it will subside and something
else will take its place. If I quit,
however, it lasts forever.
-Lance Armstrong
__________________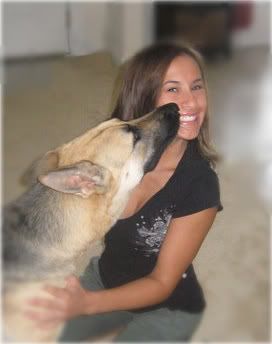 What lies behind us
and what lies before us are
tiny matters compared to what
lies within us.